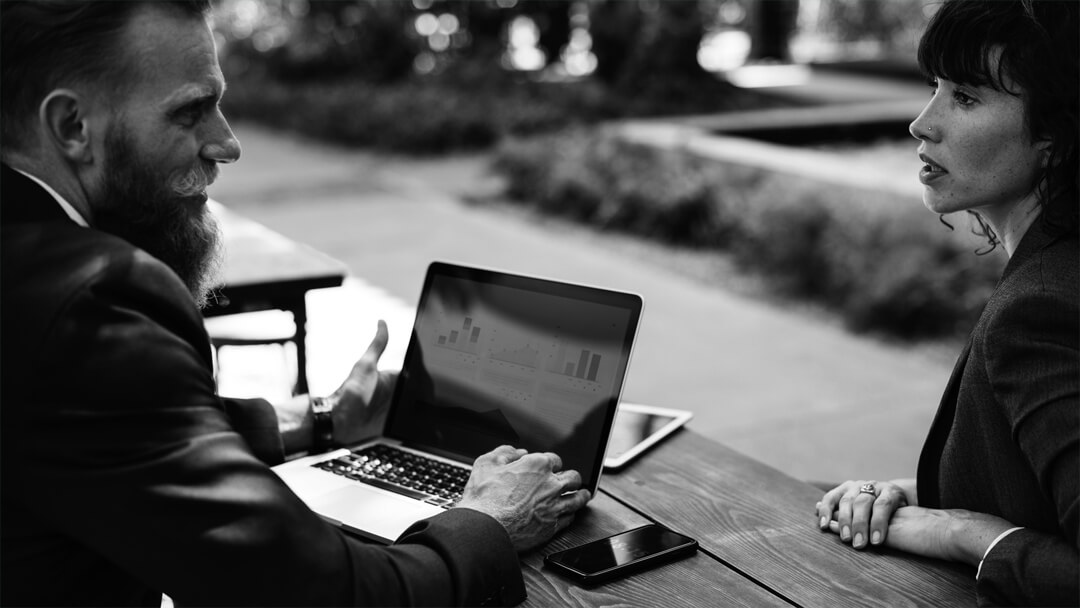 Digital doer's working to help our clients reimagine their impact
Our purpose is to deliver actionable client solutions which are people led and digitally transformative
The pace of innovation today is extraordinary.  This is an era of new business models blending digital, biological and cognitive technologies.  Thriving in the 4th revolution means taking action.
 We are a collective of talent and experience within digital transformation that deliver impact for our clients – open new markets, reduce costs, increase competitiveness, improve customer experience & create agile mindsets.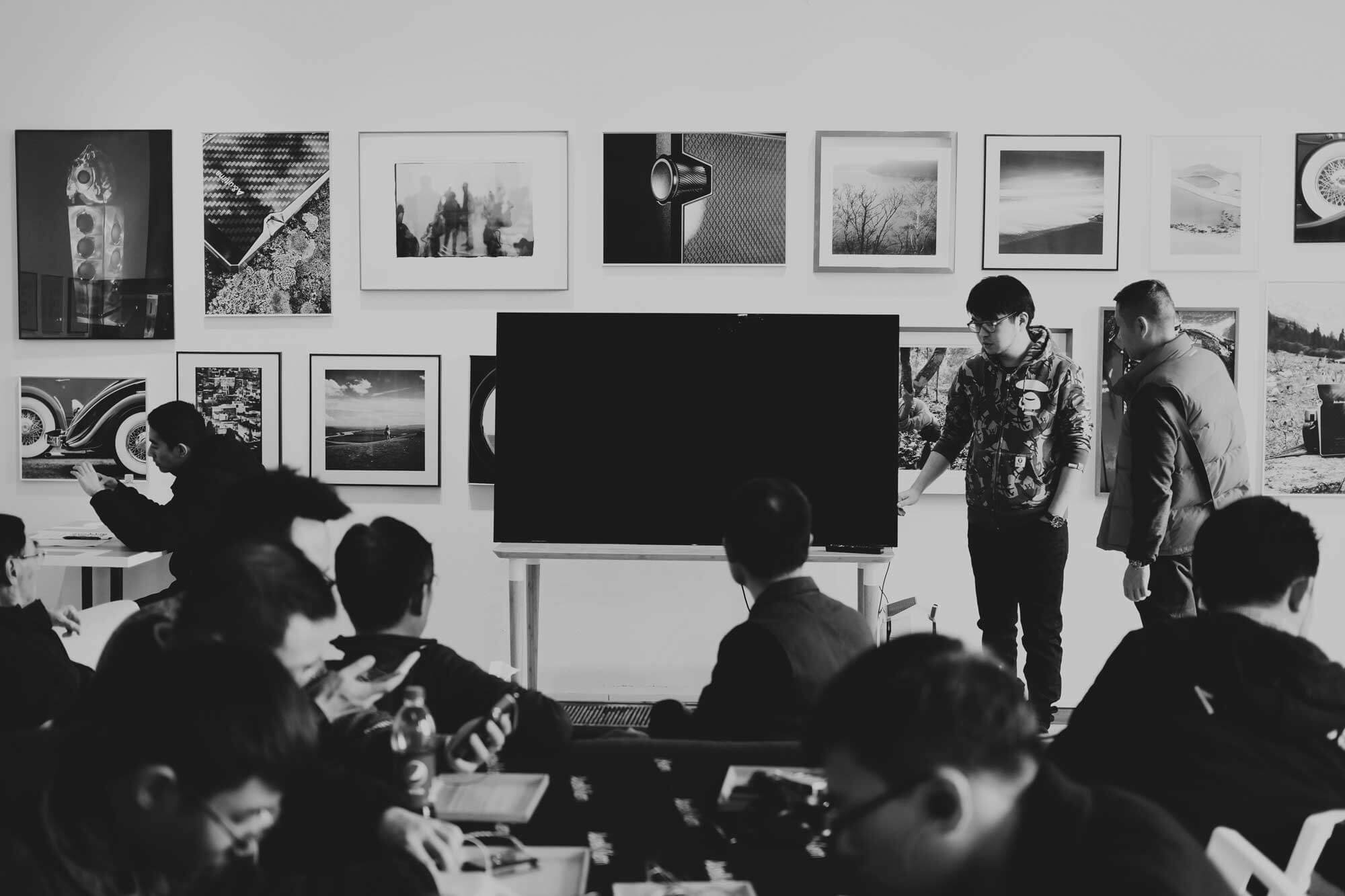 HACKATHON
1 day or 2 day explosive workshop bringing together varying skills & experts  to work together under a short period to overcome challenges or innovate. The outcome  – original ideas derived from collaboration, group activity around the same goal. Hackathons are a great tool to energize any business.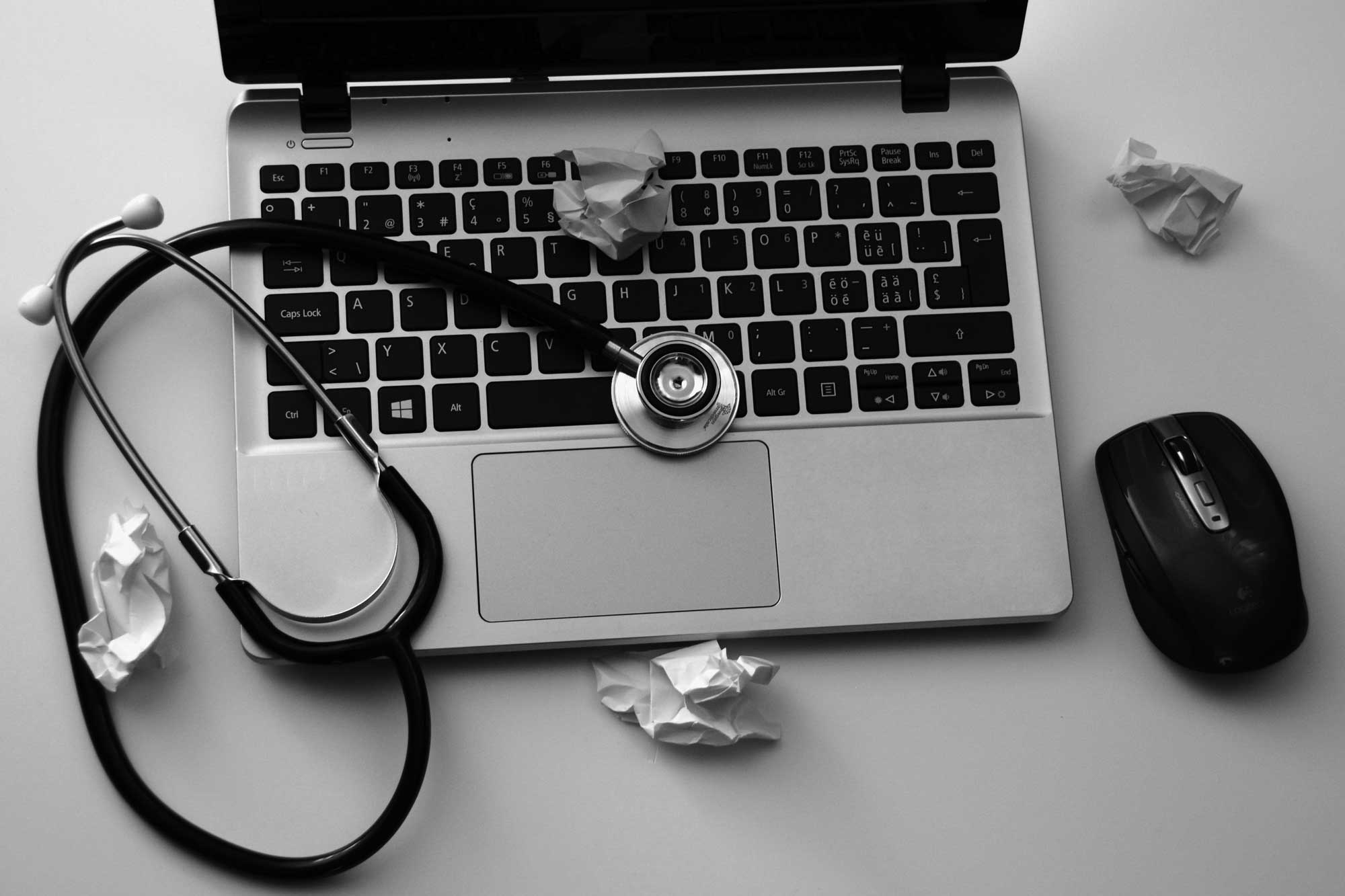 D : 60
Rapid development of any digital initiative. How – our client concept coupled with end user feedback from day one, we then define, build and deliver to market the MVP within a controlled budget and efficient approach, ideally within 60 days.. We use agile processes keeping an empathetic & responsive attitude throughout.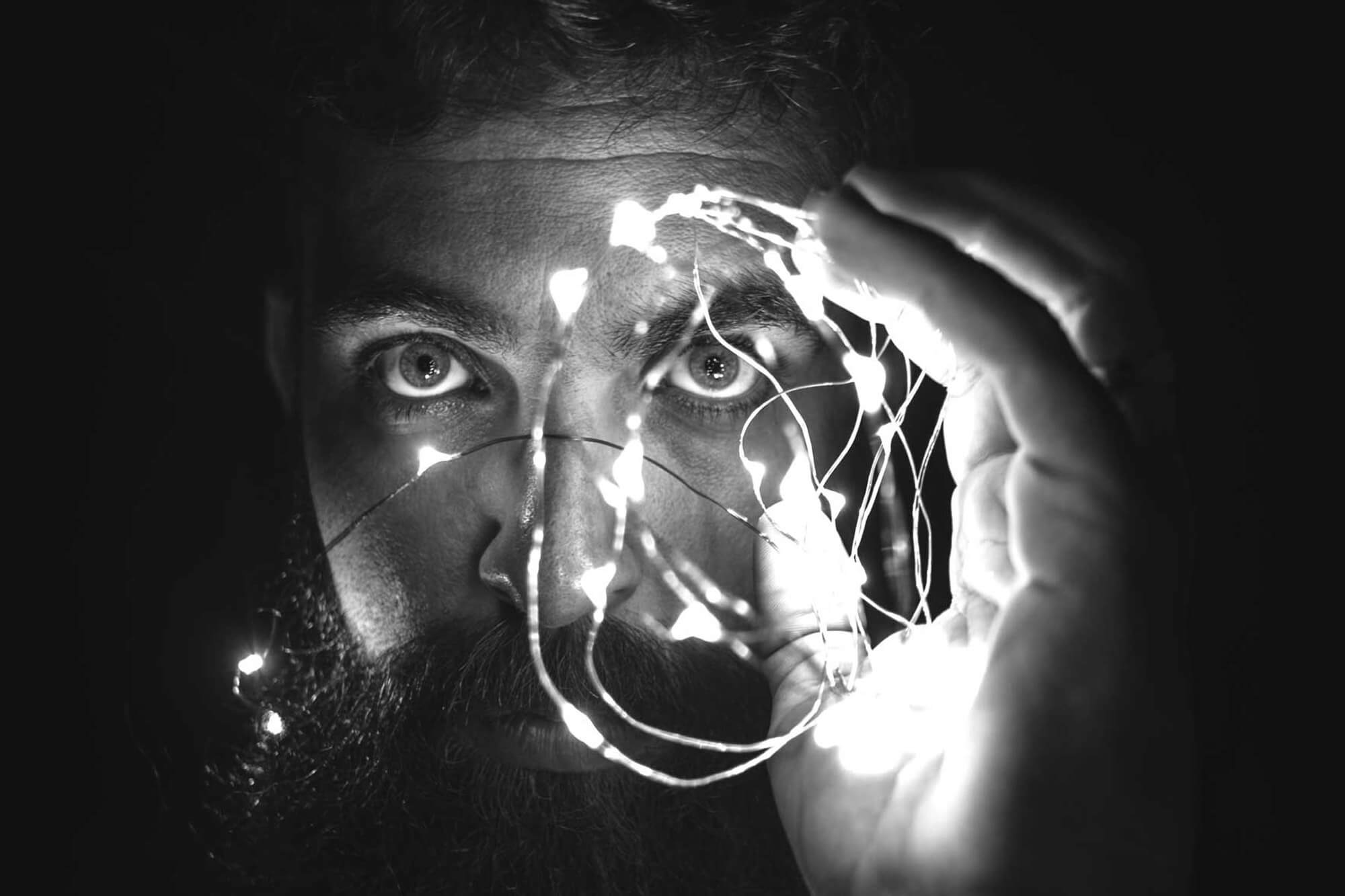 SKUNKWORKS
A workshop specifically offered for radical innovation. We will support your goals by bringing in the expertise and organisation to ensure transparent delivery throughout the process ensuring that the efforts do not impede or affect your wider business.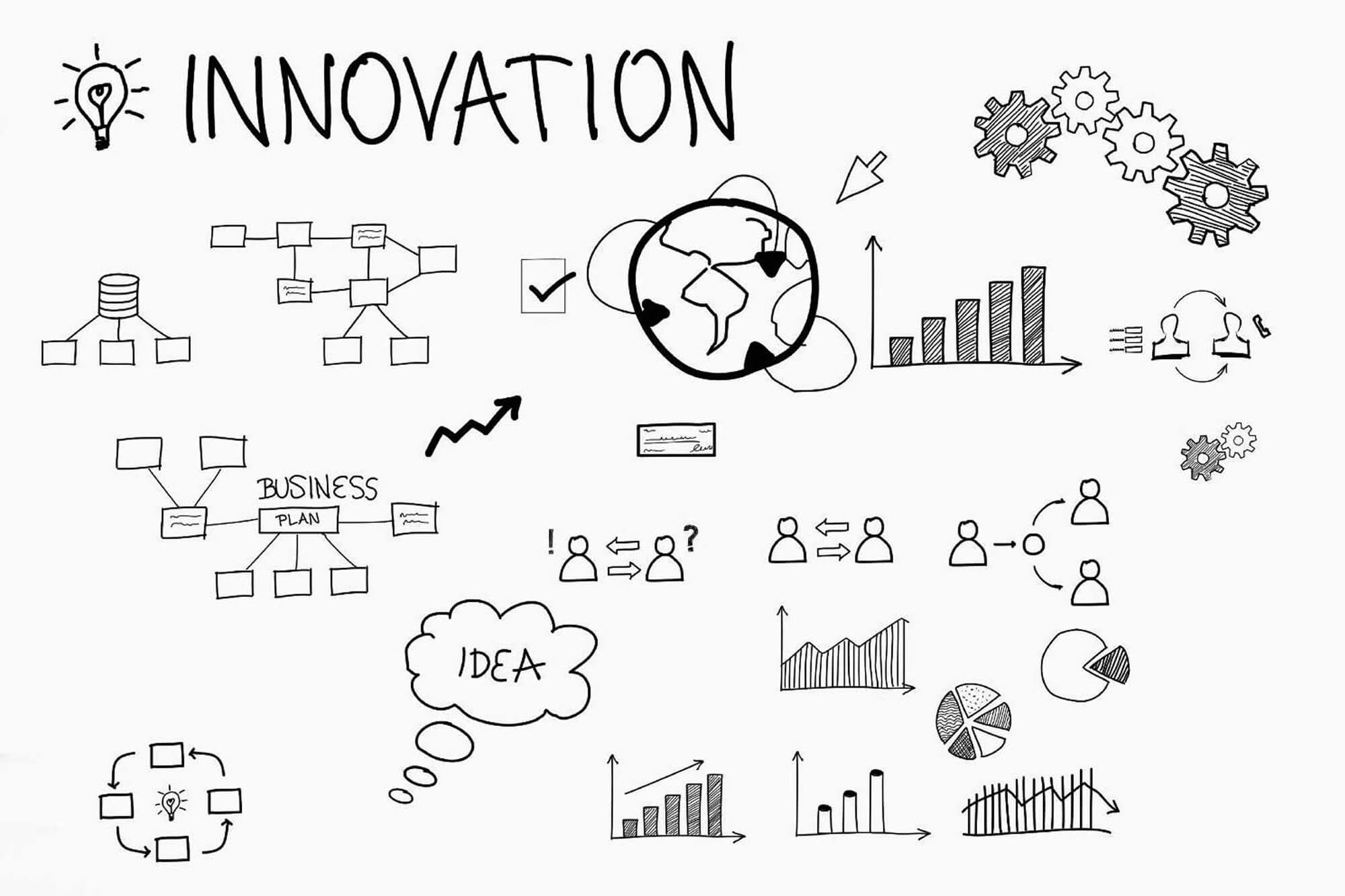 C 2 B
(Consumer to Business) – A one day training workshop helping your business understand the why, what and how of C 2 B and how it impacts  business today. Output will help participants build strategies to capitalize from the learnings, generating new opportunities or adaption of current models and practices.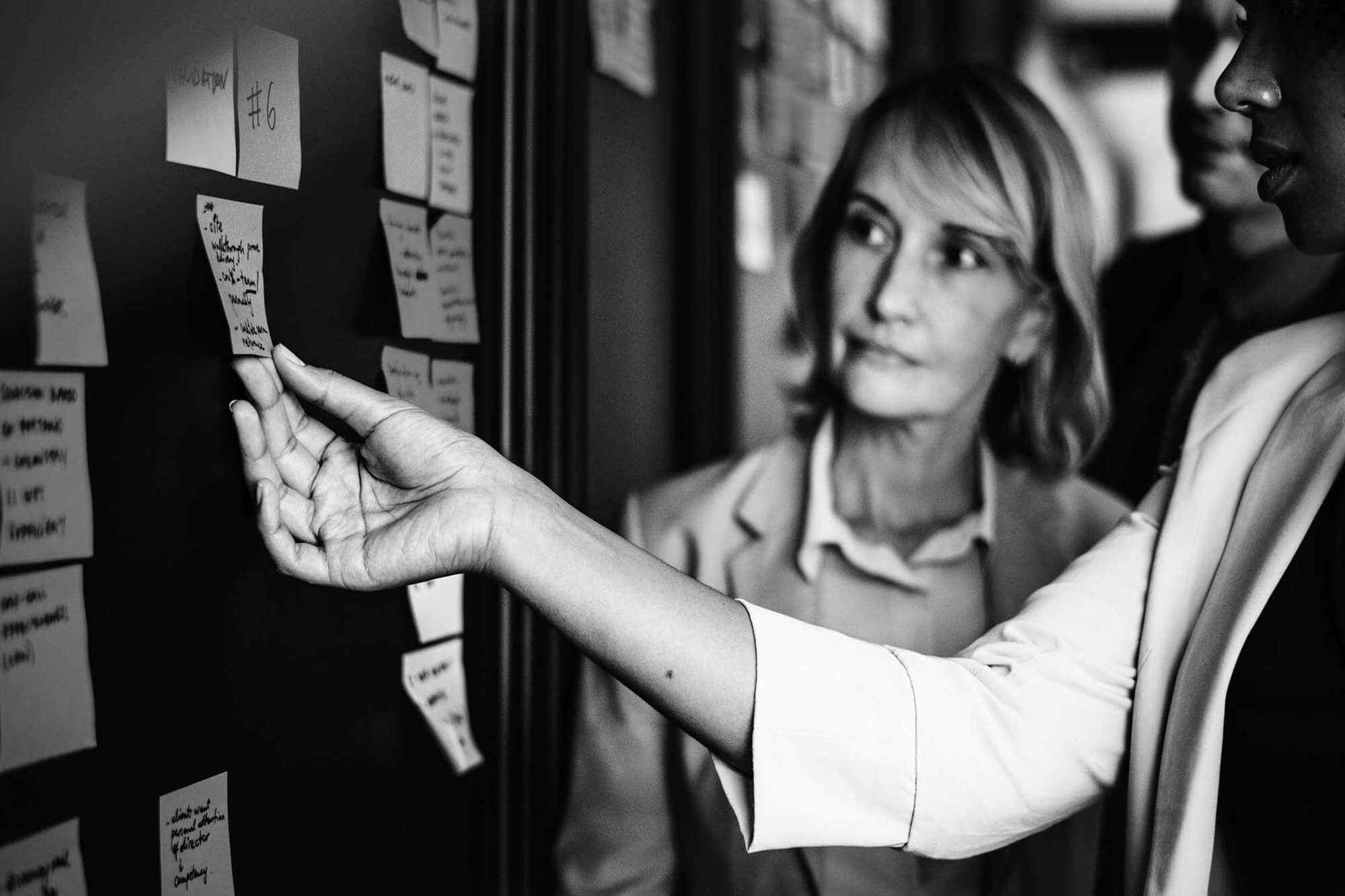 TECH EMBRACE
These workshops are designed to help your employees engage, design and build using technology.  The workshops are specifically designed to excite, introducing a hands on approach to remove," fear of failure." Fostering collaboration across organisations  to embrace emerging tech and its positive potential impact on future growth.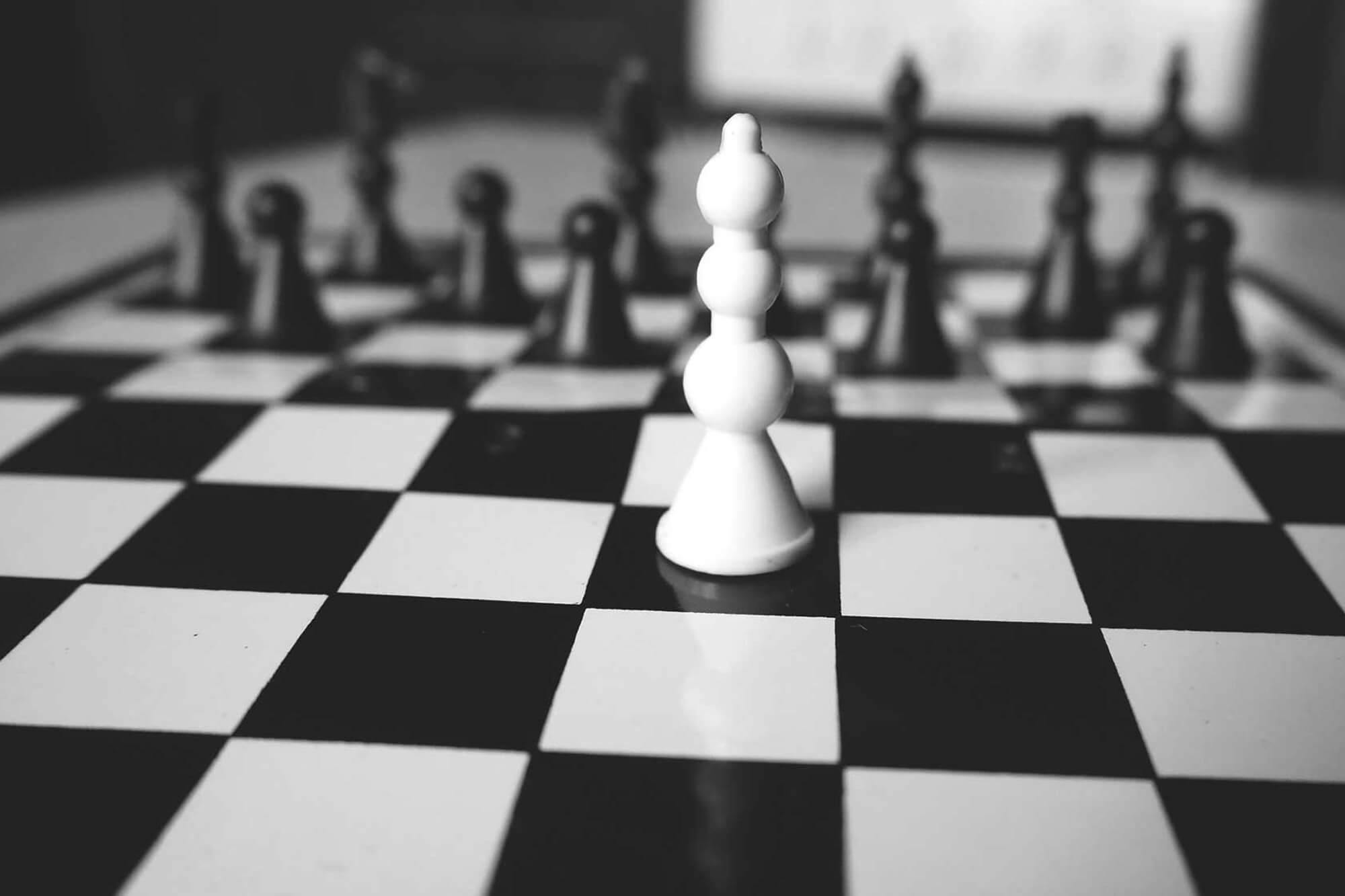 DESIGN THINKING
These workshops help your business foster a culture of unifying business goals with customers' needs centred around  digital innovation. Design thinking can positively affect your organisation, improve ideation, prototyping, generating multiple solutions in a short time frame.
We partner with some great clients
We are selective about who we work with but we don't judge by size
For the XXL fit
We are going to inject cultural innovation to help you function like a startup. Our method – backload the risk, lean creation, rapid prototyping, MVP development & talent engagement
For the S/M fit
We're here to help you drive growth, optimize and accelerate your digital goals. Whether it is product extension, business improvement or  technical enhancement – we've got your back
Ready for some Big Ideas? – let's get hustling
Ready for some Big Ideas? – let's get hustling
If you are a Tech business or expert disruptor wanting to join our CR tribe and push for change get in touch we want to hear from you.
enquiries@computerrock.com
Our Offices
Our offices are in Zurich, Belgrade, Hamburg, Manchester and Loughborough.  "More than 100 people with purpose in our tribe and we are growing fast, if you want to be part of digital change for good get in touch."